Working With a LED Cordless Work Li...
Working With a LED Cordless Work Light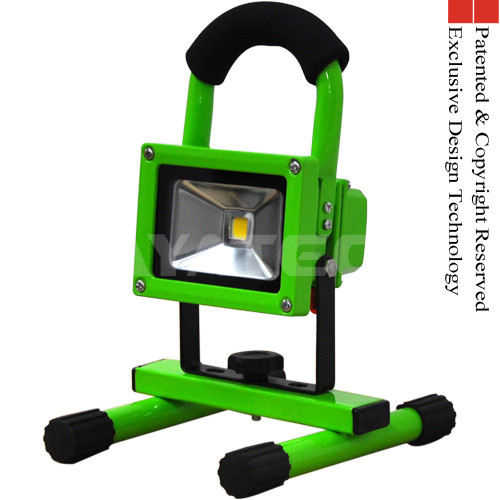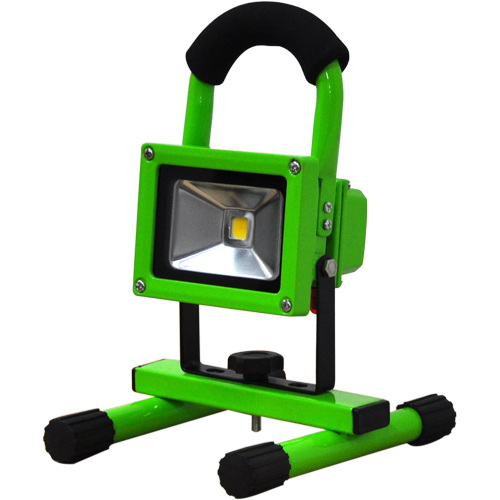 Cordless LED Work Light

The demand for LED cordless lights is increasing these days; simply because they offer a lot of benefits. With the help of these lights, one can do perform daily tasks easily. Nowadays, these lights have almost become a necessity in every workplace or household.
Over the years, LED technology has come a long way. Their use is no longer limited to the remote of your television; you will now find them in tail lights of cars, traffic signals and just about any place where you require the use of lights.
LED cordless work light is ideal if you have to work on a car or a boat. Lighting the underside of a boat or a car requires a decent light source and thus it is recommended that you opt for LED work light. When you try it, you will surely be surprised to see how well LED light performs in such situation. The only drawback is that the focus area of LED work light is somewhat smaller than the normal light and thus you need to focus the light again and again.
LEDs are almost indestructible; the high durability of these lights is something which will impress you to a great extent.
You will find LED cordless work lights in almost every workshop for the simple reason that they are highly durable, consume less energy and also they have a longer life than as compared to other lights.
When you work you do not want any distraction. Work lights having wires are too messy and every time you have to deal with tangling of wires. Thus in order to do your work fast and effectively, you must go for cordless ones, as then you will be free of all these hassles.
Usually the lights that are coming these days have got a rechargeable battery. You just need to check the specifications.
Also, unlike earlier days LED Cordless works light are not too expensive. Widespread use combined with increased competition among manufactures and improved production techniques have forced manufactures to bring down prices of these lights. You will see how new and new types of these lights are coming up. Learn about the LED Cordless Work Light and Fishing and Boating Products.
Their use is no longer limited to just emitting light, you will find them equipped with some other features as well. The smaller size of these lights makes it very easy to carry along with you, wherever you go. You will find many people carrying it with themselves as it is a reliable source of light which can be used in almost any situation.
When you look for a LED cordless work light do enquire about its battery life. The unit should get charged quickly and should be able to serve for a longer duration. Also, it should not be very heavy otherwise it will be difficult for you to carry it. It's good if you buy a LED work light which has a 360 degree movement as it allows you to position the light easily.
---